GET CONNECTED
WIRE HARNESS, BATTERY CABLES & CUSTOM POWER SUPPLY SOLUTIONS
WE HAVE OVER 20 YEARS OF EXPERIENCE IN WIRE HARNESS BUSINESS
---
WIRE HARNESS
EQ Harness® has the capability to customize most any size wire harness, wire gauge, and configuration to fit your company's needs.
OUR PRODUCTS ARE USED IN A DIVERSE NUMBER OF APPLICATIONS
Agriculture • RV • Commercial • Horse Trailer • Industrial Equipment • Motorsport Trailers • Marine • Generators • Utility Vehicles • Portable Restrooms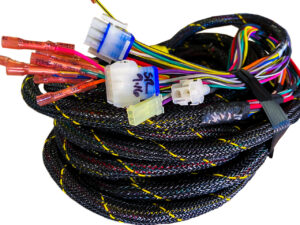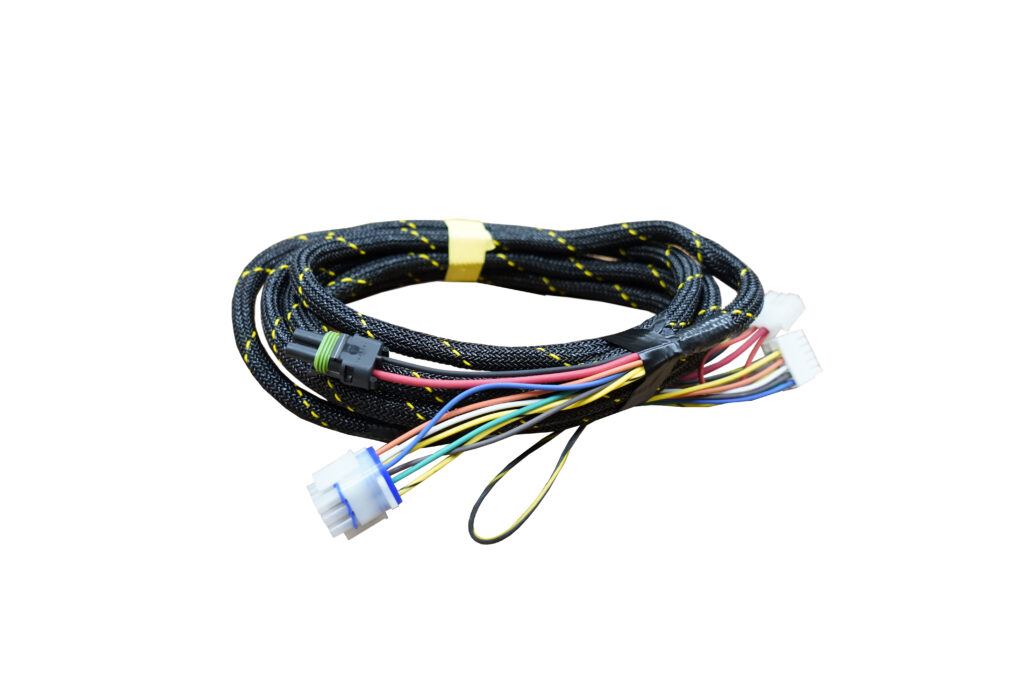 BATTERY CABLES & CUSTOM POWER SUPPLY SOLUTIONS
QUALITY BATTERY CABLE ASSEMBLIES
POWER & GROUND CABLES
Cable & Wire Gauges To Meet Your Production Needs
Terminals & Lugs
Heat Shrink With Adhesive
Custom Solutions For All Your Battery Cable Needs
We Can Produce Battery Cables For RVs/Motorhomes, Trailers, Boats, Lawnmowers, Heavy Equipment & So Much More!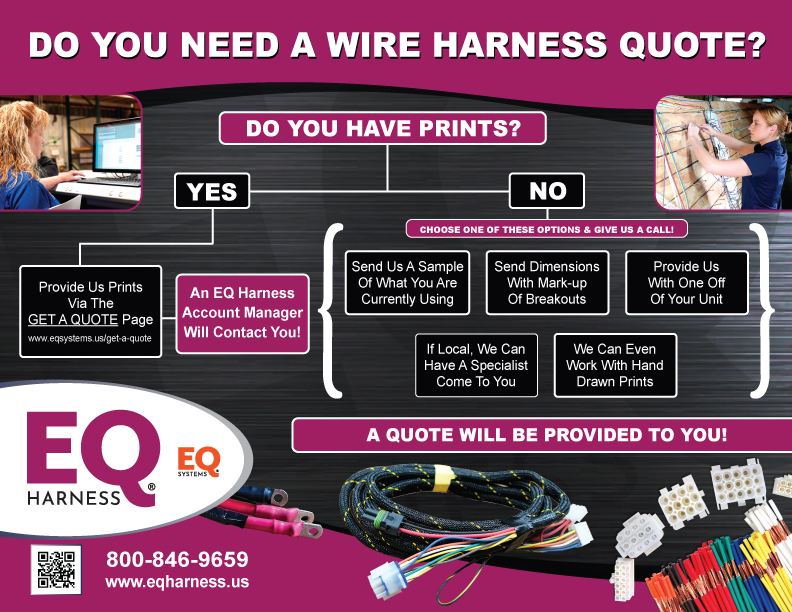 800-846-9659
MONDAY-FRIDAY 7 AM – 4 PM EST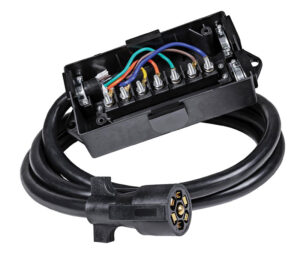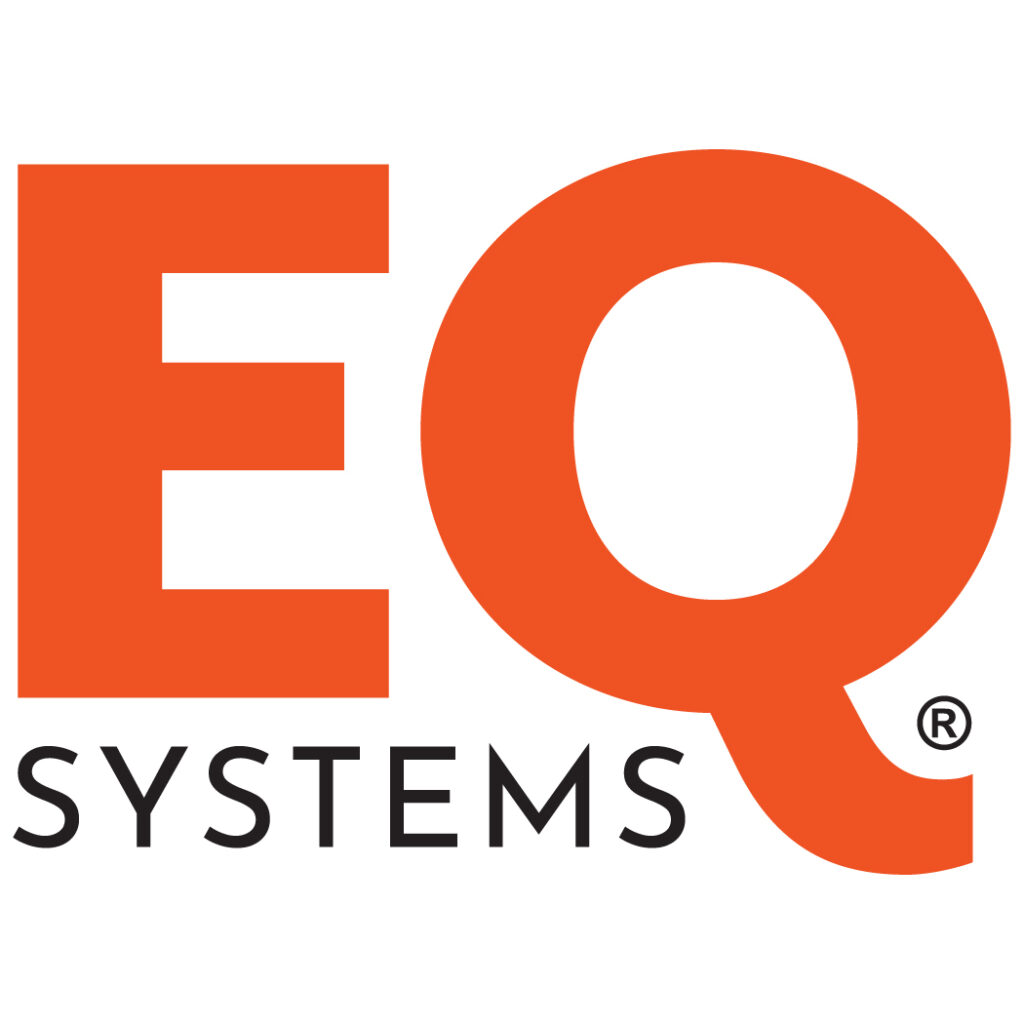 EQ Harness is a part of EQ Systems. EQ Systems offers a wide variety of hydraulic lifting and leveling systems, as well as electric stabilizing options for the RV, horse trailer, motorsports, and commercial industries.